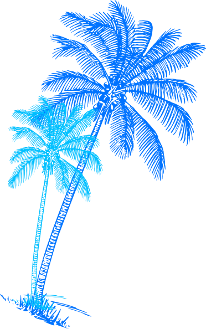 Get Married in the
Virgin Islands
getmarriedvirginislands@gmail.com
Aaron Englund, Wedding Officiate
Welcome to my website! My name is Aaron and I have been officiating weddings in the US Virgin Islands since moving to St. Thomas in 2014 when I found my home in the islands. I absolutely love being a part of someone's wedding day and sharing my love for the islands.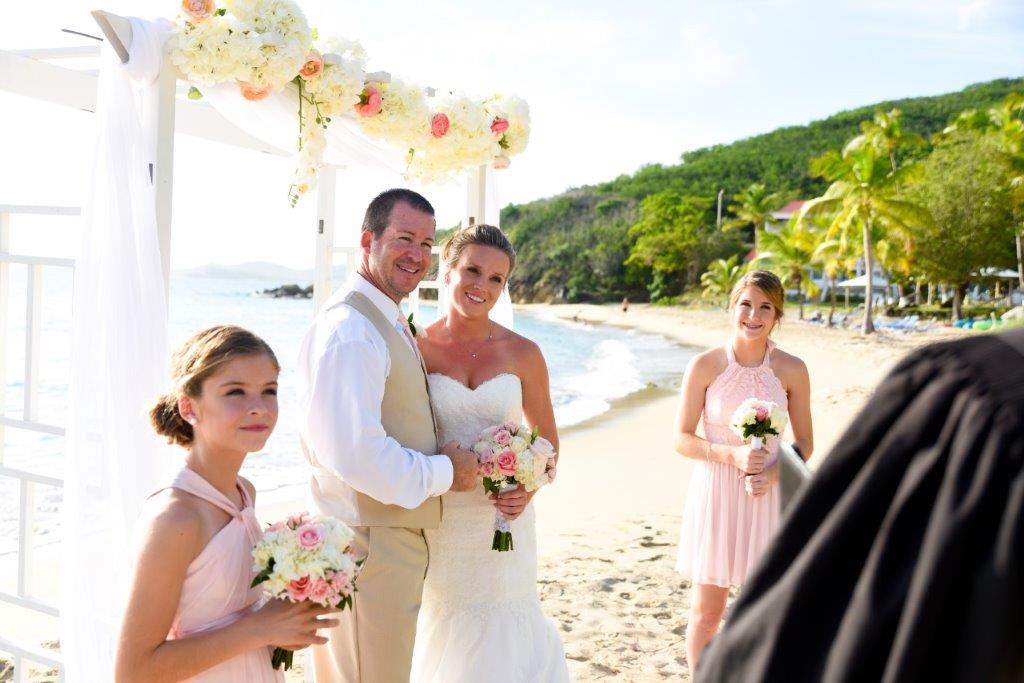 Wedding Officiating
Wedding ceremonies start at just $175. I offer many different ceremonies for you to choose from and am happy to work with you directly to customize your ceremony to include children, friends and family.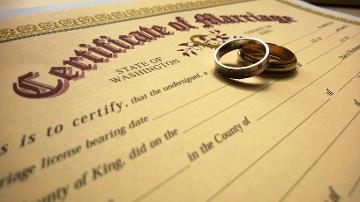 Marriage License
My fee includes assistance with filing the marriage license and two certified copies mailed to you after your wedding day (although the option to obtain the license before you leave is also possible!). The $200 marriage license fee is paid directly to the courthouse.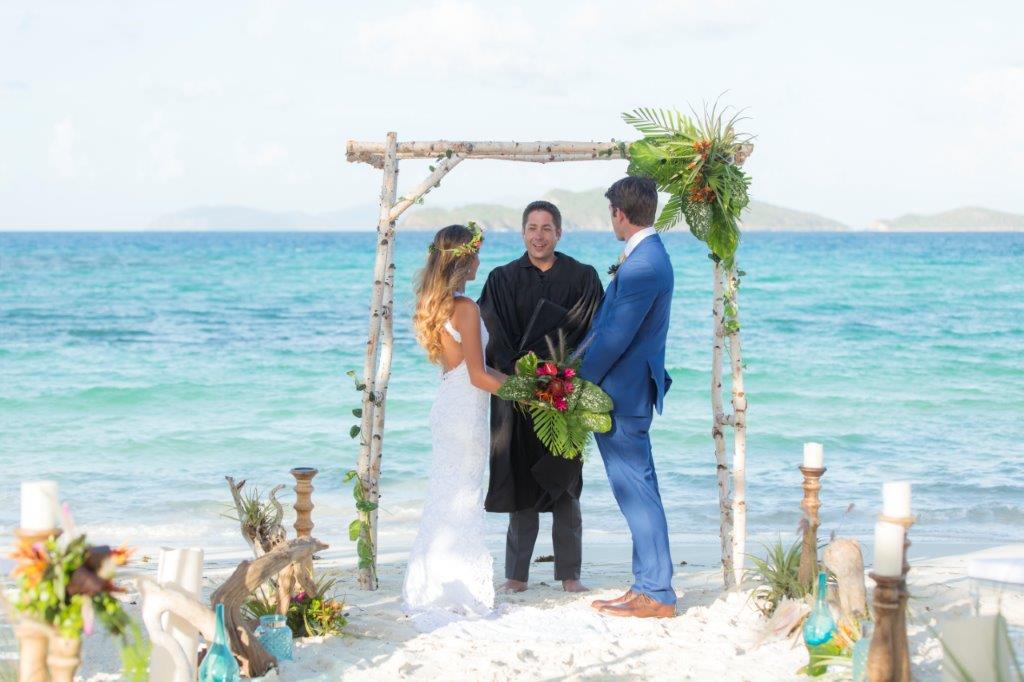 Wedding Rentals
I have partnered with Virgin Island Wedding Rentals to provide beautiful wedding arches, aisle decor, chairs and more! Just let me know what you need and I will be happy to offer you photos and pricing.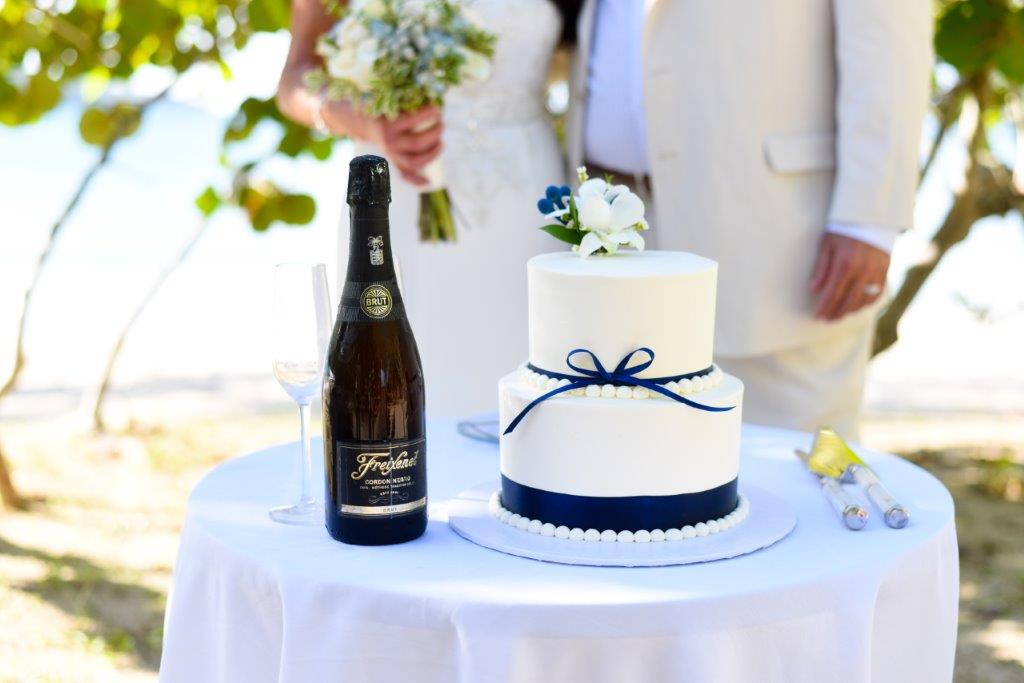 Wedding Vendors
No need to hire a wedding planner! I can help arrange for wedding cakes, photographers, musicians, transportation and more!
"We want to thank you again for your great service! We enjoyed every moment, thanks to you and your team. Just in the short time we had to converse with Aaron we were able to establish a rapport and a level of comfort as he officiated our wedding. The process was seamless and the photography was great. the champagne toast, the flowers, the cake, and even the referrals that were made help to make the day perfect. THANK YOU!"
–Jamia, married 4/12/17
Contact Me
Email me today at getmarriedvirginislands@gmail.com or call 801-441-8955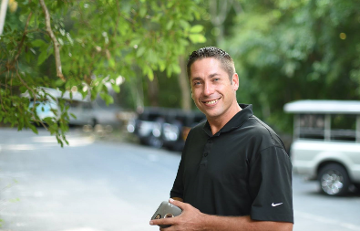 © Copyright Get Married Virgin Islands